People are busy, which means getting your business in front of potential clients is harder than ever, but fortunately, video marketing has become a universal means of advertising. Every size of company needs videos to market their business now more than ever, so why not learn how to create impactful, effective, and result-driven videos to expand your brand, grow your business, and attract more customers?

We've taken all that we've learned from our years of experience producing hundreds of videos for businesses and organizations of all different shapes and sizes across multiple continents to put together this comprehensive training.
As video production works best as a team, we've broken the whole process out into three distinct roles so that you can put your employees or team members into their own positions, each learning their own part of the course for their specific role. The members of the team do not require any previous experience in the field. This training starts from the ground up with short videos and simple exercises.
This course is designed to give you the essential knowledge to create videos that communicate your message, build your brand, and drive customers to your product or service by capitalizing on the power of Facebook video distribution. This training is intended to teach you how to use the tools and the team you already have to create a digital relationship with an online audience to convert viewers into happy customers.

Throughout this course we will touch on lighting, audio, music, editing, performing on camera, brainstorming video ideas, and getting your videos seen on Facebook.
The goal of our course isn't to turn you into the next Steven Spielberg, but rather to equip you with all the tools and skills necessary to create and distribute your own marketing material to connect you with your customers to drive results. We will gladly teach you all the tips and tricks that we have learned over the years to make the process as simple as possible while producing high-quality content that will set you apart from your competition and establish you as a trusted name in the eyes of your customers.
Your Instructor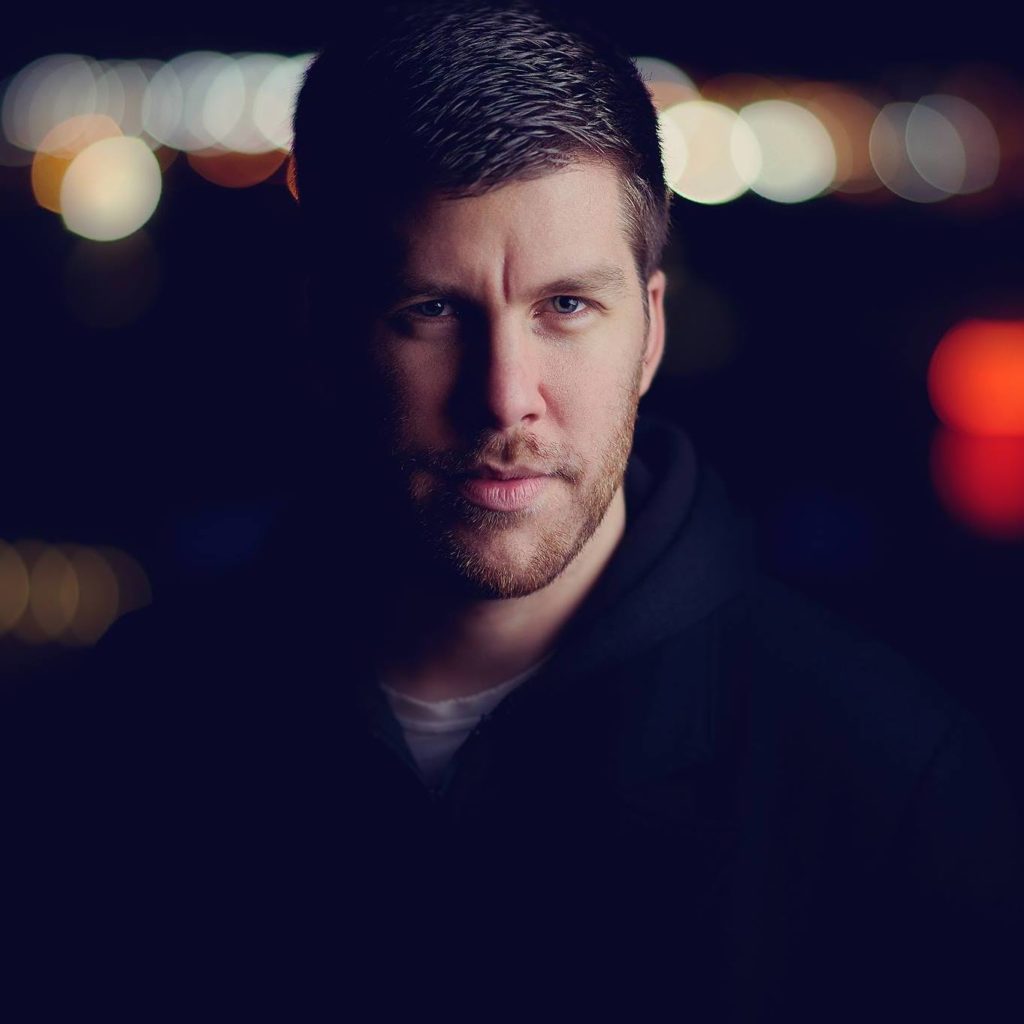 Tim has consistently produced over 150 videos per year since he started Videos Crafted. His work ethic, systematic approach to video production, and business awareness make him a seasoned professional in his field.
He has been flown around the world and the states to work on everything from commercials to feature films.
Tim has worked along side almost every kind of business, from service providers and companies selling products to nonprofits and even the government. He knows how to capture the essences of a business and how to best communicate a message to drive results and connect with an audience.
Course Curriculum
How to use the course
Available in days
days after you enroll
Basic Talent Course
Available in days
days after you enroll
These are some of the features of this course.
No new gear needed.
No new staff required.
Begin creating your own videos in 2 weeks.
Learn tricks to help your videos stand out.
Learn effective Facebook video marketing to get your videos seen by new clients.
Improve your on camera performance with exercises and techniques.
Use music and editing to craft engaging videos.
Become equipped to create videos whenever and wherever your business needs them.
Save money by making all the videos you need in house.
Individualized training for each role (Shooter, Talent, and Facebook), dividing up the workload.
Frequently Asked Questions
How many people is this course designed for?
This course is separated into three roles.: The Shooter, The Talent, and The Facebook Manager. Each role has their own training and responsibilities in order to better facilitate the production of videos on an ongoing basis. This course, however, can be completed by a single individual if necessary.
How much time will it take me to complete this course?
Separated out to different team members, this course, along with the exercise and practice that we recommend, can be completed in 2 weeks.
What video gear will I need?
We have designed this course so that all you will need is a cell phone that shoots video. We will be using free editing software and there are free and paid options for music libraries.
We look forward to seeing the videos you make. We offer a 30 day money back guarantee, if you are not satisfied with this course you can email us at [email protected] for a full refund.